This event has been postponed. Stay tuned for more details.
We are excited to announce the
VAISEF 2020 Spring Conference
Creating Connections
April 22-24th
Join us at the lovely
Charlottesville, Virginia
Reserve your room before March 23rd!
Exhibitor Registration Form HERE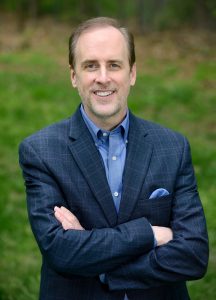 Creating Connections
Keynote Speaker – Mr. Charles Marshall
Charles Marshall is the founder and president of M Power Resources, a company dedicated to providing growth resources for business and individuals. Charles is one of the most popular humorous motivational speakers speaking today and has over 20 years experience speaking to audiences all over the United States. Each year, Charles travels 100,000 miles to perform in over 100 corporate and civic venues from New York to California. His animated delivery and original observations have captivated over 1,000 audiences over the past two decades, including many Fortune 500 companies.
He is the author of several books including: The Seven Powers of Success and I'm Not Crazy But I Might Be A Carrier. He also has produced and performed two full-length comedy videos, Fully Animated and I'm Just Sayin'!
Tentative Schedule
Wednesday, April 22
1:00 PM VAISEF Accreditation Committee
2:00 PM VAISEF Membership Services Committee
4:00 PM VAISEF Board of Directors
7:00 PM Dinner (optional, not included in ticket)
Thursday, April 23
7:00 AM Breakfast
7:30 AM Registration
8:30 AM Welcome and Keynote
10:00 AM-12:30 PM Breakout sessions
12:30 PM Lunch and Membership Meeting
2:00 PM Breakout Sessions
6:00 PM Past President's Reception
7:00 PM Annual Awards Banquet
9:00 PM President's Reception
Friday, April 24th
7:00 AM Breakfast
9:00 AM General Session
10:15 AM VDOE Update
12 Noon Adjournment